In our clinic, the ER-COMPLETE test of the US-based company "Coopers Surgical" is available, which is especially useful for women with repeated failed implantation(s).
The test provides three results from just one endometrial biopsy. The test provides practical and comprehensive clinical insight to better organise transfer of the embryo:
Determining the optimal implantation time-period (window);
Determination of the relative amount of the lactobacilli;
Determination of the presence of pathogens of the reproductive system.
Compared to the standard endometrial tests, the ER-COMPLETE test has 5 times higher successful embryo transfer rates.
ER-COMPLETE is comprised of the ERPeak + ERBiome tests.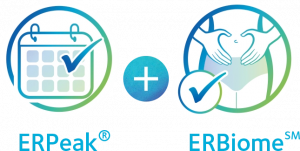 ERPeak test
The test identifies the female patient's implantation time-frame (window), determining the right time for embryo transfer.
An innovative artificial intelligence approach adjusts the work process in a perspective way according to the variability of the sample.
Simple results, practical application method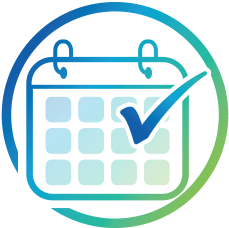 ERBiome test
Endometrial dysbiosis can cause an inflammatory environment that prevents embryo implantation.
The test analyzes the female patient's endometrial microbiome by determining the relative abundance of lactobacilli as well as the presence of known reproductive tract pathogens, to help develop a personalized therapy strategy.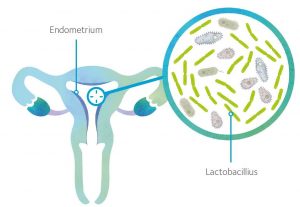 ERPeak and ERBiome tests can also be ordered separately.